Great Impression Dental Blog
August 1, 2017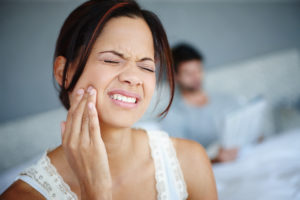 What's the "worst" procedure that pops into your head when someone mentions dentistry? Probably root canals.  But you should know there's no reason to cringe at the thought of a root canal. Dr. Joseph T. Kelly of Great Impression Dental makes every appointment and procedure a positive dental experience. We leave a great impression if you will. When patients need root canals in Boonville, we create a practically painless visit.
The only reason Dr. Kelly would recommend a root canal is to save your natural teeth. We know every mouth is different, so we will work with you to do just that. Let's explore what getting a root canal really means, signs that you need it, and the process of getting one to give you a better understanding.
Comments Off

on Dr. Kelly Unveils the Truth About Root Canals in Boonville
June 30, 2017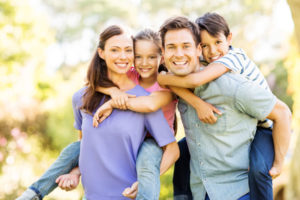 If you've lately found yourself wondering "Where can I find a trusted dentist near me," it's because comfortable, personalized dentistry isn't always easy to locate — unless you schedule an appointment with Dr. Joseph T. Kelly and the team at Great Impression Dental! There's never been a better time to check us out. Right now, we are happy to be welcoming new patients just like you and your family!
Comments Off

on Is There a Great Dentist Near Me in Boonville? Yes!