December 24, 2018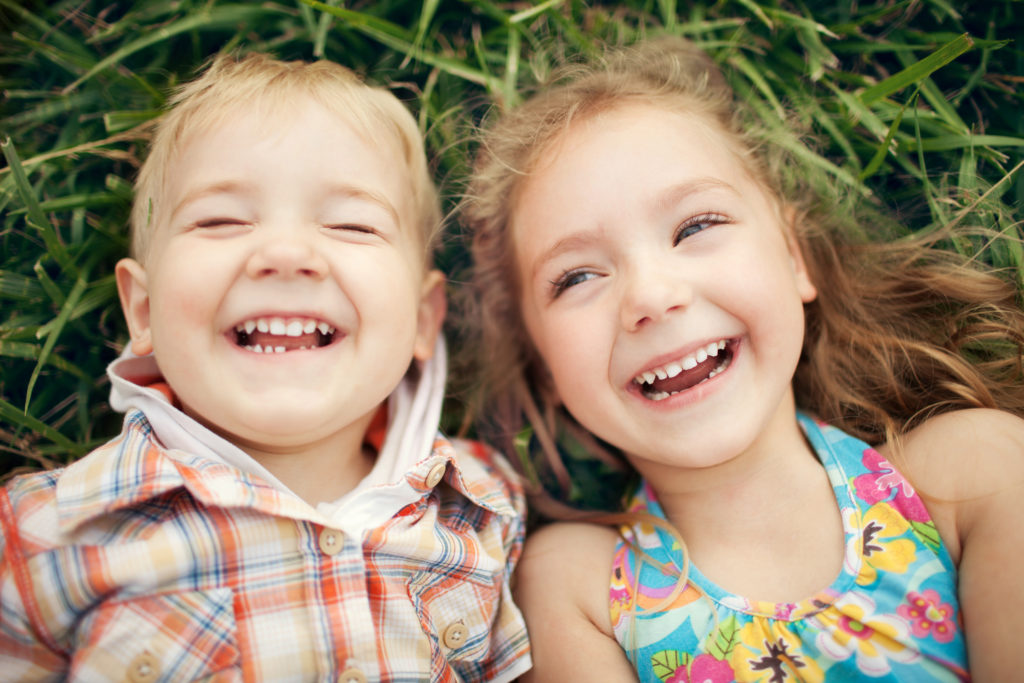 Do you need to see a dentist in Boonville? Part of the reason may have to do with your genes. A growing body of evidence suggests that hereditary factors can predispose some of us to oral health concerns. Nonetheless, the self-care you exercise still plays the biggest role in the condition of your teeth and gums.
How Heredity Affects Your Dental Health
All of us inherit many traits from our parents. It's why people who know us can look at us and say, "you're the spitting image of your father/mother." But not every quality we get from our ancestors has to do with hair or eye color. Here are some ways that your DNA may affect your dental health:
Studies show that some people are at greater risk for periodontal disease, also known as gum disease, due to genetic predispositions.
Tooth stains and discolorations are among the most common reasons why people seek the help of a cosmetic dentist. In some cases, the underlying cause may be hereditary issues, rather than lifestyle factors.
Another reason why people see a dentist is to correct misaligned, uneven, or widely gapped teeth. Such conditions are usually caused by genetic factors, although lifestyle issues may also play a role.
The takeaway from these discoveries is that dental problems rarely have a single cause. Heredity does play a role in many conditions. However, by far the most important factor is the care (or lack thereof) that we give our teeth and gums. With that in mind, here are five things all of us can do to enjoy healthier teeth and gums:
Brush and floss. Remember the "2×2 rule." All of us should brush at least two times a day, two minutes at a time. We should also floss at least once a day.
Eat sweets and simple starches only sparingly. Cookies, cakes, ice cream, and potato chips may tempt our taste buds. But they also give cavity-causing bacteria the raw fuel they need to ravage our teeth and gums.
Avoid tobacco and vaping products of all kinds. Not only can they stain your teeth, they rob your body of important nutrients it needs to keep your teeth and gums healthy.
If you drink alcohol, do so only sparingly. Some medical experts believe that modest consumption of alcoholic beverages offers health benefits. Even if this is true, there's no doubt that excessive consumption has devastating effects, not only on teeth and gums but on your body as a whole.
See your dentist for cleanings and checkups twice a year. Even the most diligent brushing and flossing cannot remove all of the plaque from your teeth. Over time, it can harden into tartar, a harmful substance that promotes the spread of decay-causing bacteria. If you don't have a dental professional, then do an online search for the term "dentist near me" to find a list of local providers.
There's very little that any of us can do about our genes. But there's plenty that we can all do to help keep our teeth and gums health. The steps you take today will pay rich rewards in terms of a brighter smile down the road.
About the Author
Dr. Joseph Kelly is the owner and chief dentist at Great Impression Dental, a local practice that provides state-of-the-art preventative and general dentistry to the people of our area. You can reach Dr. Kelly's office online or by calling  (660) 882-7522.
Comments Off

on Need to See a Dentist in Boonville? Your Genes May Play a Role
No Comments
No comments yet.
RSS feed for comments on this post.
Sorry, the comment form is closed at this time.